Mila Realty Commercial Property Management Orlando is team of experienced property managers. Locally owned and operated. Our expertise enables us to ensure that your real estate investments yield the highest occupancy, highest rental rates, lowest maintenance expenses. Most importantly, highest rate of return possible. We specialize in leasing and management of commercial properties such us retail, retail, office, and warehouses, storages, and industries spaces. We cover Orange, Osceola, Polk, and Seminole counties as well as the cities Orlando, Kissimmee, and Davenport. Do not seek any longer, contact today for a complimentary Comparative Market Analysis (CMA), free estimate, and any commercial real estate questions.
 Call 407-494-6018
Read more about services for commercial property management
Or for more information about Mila Realty Commercial Property Management Orlando, please fill out the contact form.
Mila Realty Commercial Property Managers Really Can Help to:
Mila Realty Commercial Property Management Orlando service fee includes:
Collecting rent
Notifying tenants when they are late
Assessing and collecting late fees
Coordinating evictions
Routine property maintenance (utilities, cleaning, lawn, pool, AC maintenance, etc)
Regular property inspections and move-out inspections
Receiving maintenance requests from tenants
Collecting quotes for the property improvements and repairs
Submitting quotes to the owners for approval
Representing the owners' properties in the local government instructions such Tax Collectors and Department of Business and Regulations
Our advanced property management and accounting software calledBuildium Property Management Software. Some of the benefits that we are able to pass on to you:
Full Property and Tenant Accounting
Full bank, property and tenant accounting to keep property owner's record keeping simple and accurate.
Automatic ACH Payments
Automatic ACH support to allow your tenants to make secure payments online. Recurring support included to schedule payments or setup recurring weekly or monthly payments
Tenant ScreeningTenant screening provides you the security of knowing the history of each tenant you place as well as if they have past challenges paying bills. Our reports provide real-time reliable criminal as well as financial background check service built-in.Secure Online Access for Tenant & Property owners
We provide secure online access to tenants and accept rent payments online.
Track Income & Expenses
We provide an easy to use general ledger accounting system complete with all the reports that are easy to understand by both investor and real estate accountant. Monthly and year-end financial reports will make your year-end tax filing as simple as possible
Lease your property. Mila Realty Commercial Property Management Orlando leasing fee includes:
Assessing market rent amount
Advertising the property for rent
Showing property to potential tenants
Coordination application process
Screening potential tenants
Procuring lease
Collecting security deposit
Performing move-in inspection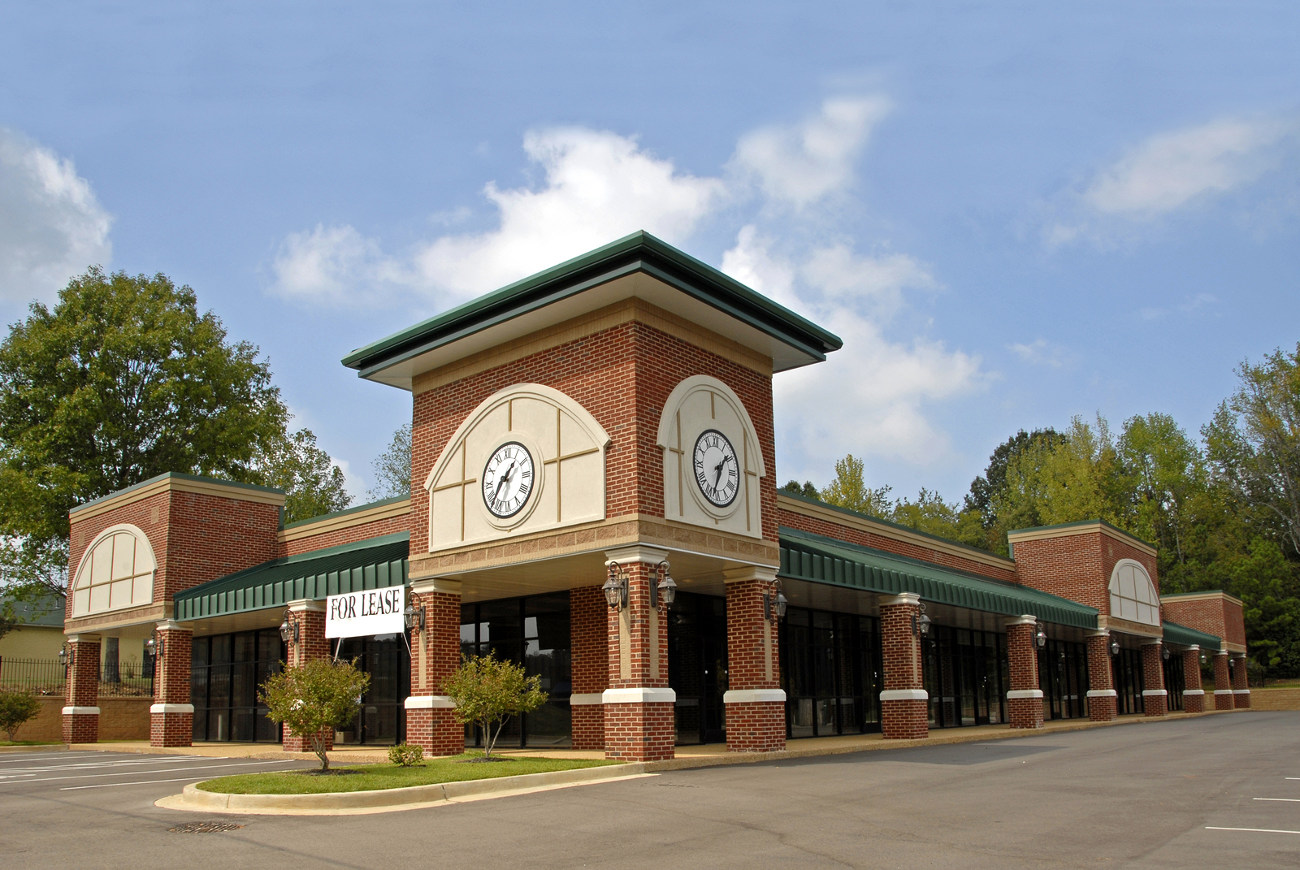 Orlando Property Management Expert – Got Real Estate and Property Management research and ideas to share? Let's have a cup of Virtual Coffee.
—-
Experto en administración de propiedades de Orlando – ¿Tienes investigaciones e ideas sobre bienes raíces y administración de propiedades para compartir? Tomemos una taza de café virtual.