Career in real estate: training, support and freedom
Do you want to be successful and make career in Real Estate? You are on the right track! We are growing in numbers and always looking for ethical Realtors to join our 100% commission real estate team. Mila Realty is not a franchise, which means that you can build your own career in real estate industry and would never face the problems of the large companies that charge you a high fee to use their name and services, impose its rules and impede to build great career in Real Estate. With us you will find great training, support, and freedom. If you are looking to KEEP more of what is earned.
Join us and build your career in Real Estate!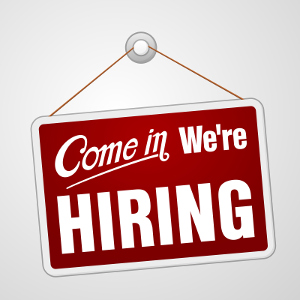 Commission check at closing
24/7 Broker Support
Technical Support
Broker Paid E&O Insurance
No mandatory meetings
On-Site Transaction coordinator
No Hidden Fee (i.e. risk management fee, start/quit fees, etc.)
FREE Website Design and Setup
Office Space Available
Trademarked Name and Logo
Career in Real Estate
AND MUCH MORE!
Fill out this form and you will be contacted shortly.