Orlando rental property inspections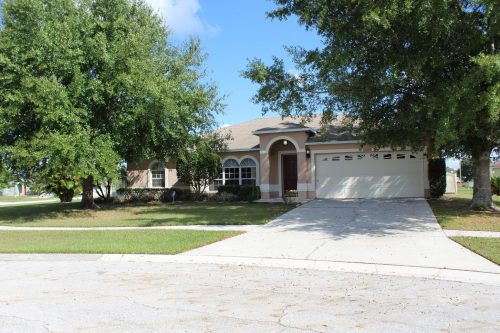 Regardless the status of occupancy, our property management team conducts rental property inspections at least four times a year. No property management service is complete without visiting property frequently. Most of the homes we manage are signed up for bi-annual AC maintenance. When air conditioning specialist arrives to check the system, he will check pressures, electrical connections, test motor bearings, and clean coils in place if needed. Since our property manager will be there to make sure that maintenance has been completed, he or she will inspect entire property. We will create a report, and in case of any damages we will work with the tenant to fix the issues. The report will be uploaded in our property management software and available for the homeowner.
Our goal is make sure that property is well- maintenance and remains in the condition it was prior the lease execution. Another two mandatory rental property inspections are scheduled in between AC maintenance appointments. So, property is inspected every three months. In addition, we often conduct drive by inspections. We want to make sure that the landscaping, swimming pool, house structure, house paint, rood, and light fixtures are well maintained.  All our tenant are aware of the property inspection, and we have no problem with them to get an access. Most of our leases have two months of security deposits. It helps us to make sure that property his secured to get fixed in case of any pleasant experience with the renter.
We definitely admire the work of our partners – Homeowner Association representatives. They are doing great job and inform us if any issues are noticed during HOA inspections. Mila Realty property managers are local and are always close to any property located within the Great Orlando area. We service Orange, Osceola, Seminole, Polk, and Lake counties
Contact your Orlando property management company today
Orlando Property Management Expert – Got Real Estate and Property Management research and ideas to share? Let's have a cup of Virtual Coffee.
—-
Experto en administración de propiedades de Orlando – ¿Tienes investigaciones e ideas sobre bienes raíces y administración de propiedades para compartir? Tomemos una taza de café virtual.