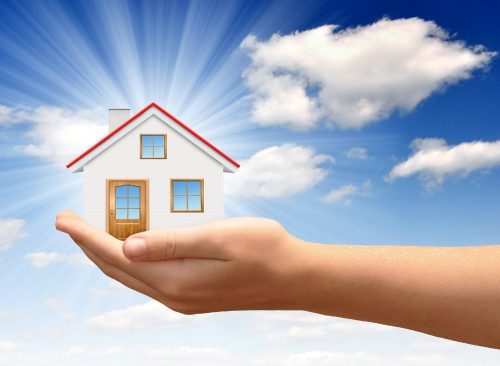 When you are planning for real estate investment, one of the most important things to consider is rental property management. Orlando and Kissimmee are popular locations for investors and professional property management companies alike. Mila Realty is your full service and affordable company for professional property management. We offer advertising, tenant selection, maintenance coordination and more for every property owner or investor who chooses to make us their property management company. You want a strong, dependable company to manage your valuable asset. We are here to serve you and bring you peace of mind knowing that your investment is safe with us.
Property Management is much more than making sure a pool is clean, the grass cut and having a bug free villa! There are many legal issues that need to be covered regarding taxes, licensing, property compliance and so forth. It can be complicated but we are here to help. We take pride in providing professional, honest and ethical service to our clients and look forward to assisting you to make this a successful business venture. Mila Realty provides professional and advanced property management and rental services to absentee owners who desire to rent out their property on a long term rental basis. We are experts in managing homes in Orlando including properties in Kissimmee.
We have a team that works for you to provide you with peace of mind and quality rental property management. Orlando is home to many of our personnel and they are extremely familiar with the area. They are committed to not let you, or your tenants, down. This gives us the advantage to help find the right tenant for your property and ensure they can afford to pay rent on time. We also write the lease and collect the rents so you do not have to worry about whether or not they are late paying. On top of that, we make sure the property is maintained and perform any maintenance should the need arise.
Property management is a tough business. You have to be an expert in everything, house buying, selling, marketing, leasing, maintenance, collections, accounting, evictions and even legal compliance. It can be mentally and financially draining. Mila Realty has the resources, business savvy and technical needed to save you money, time and hassle. We strive to care for and manage your property as if it were our own. Our goal is to provide advanced property management and utilize our experience and resources to attain the maximum amount of long term rental bookings possible for each and every owner in our program.
Contact us today with any questions or concerns you may have. Our friendly and professional staffs from the property management team are waiting to talk to you about your needs and requirement. We look forward to working with you and hope you will strongly consider us as your first choice for professional property management. Realty in Orlando and Kissimmee are waiting for you to make the right choice. Choose Mila Realty, we are your one stop solution for all your property management needs.
Orlando Property Management Expert – Got Real Estate and Property Management research and ideas to share? Let's have a cup of Virtual Coffee.
—-
Experto en administración de propiedades de Orlando – ¿Tienes investigaciones e ideas sobre bienes raíces y administración de propiedades para compartir? Tomemos una taza de café virtual.