1099 FORM EXPLAINED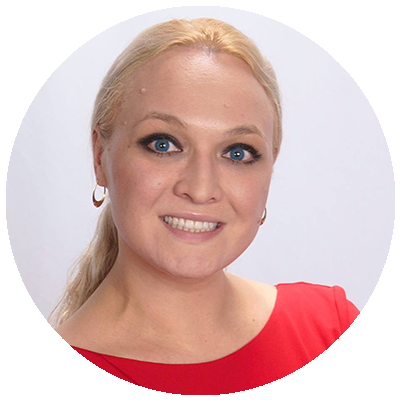 By Valentina Naumenko
What to Do With that 1099 from Your Property Management Company
If you are a property owner and have a property management company taking care of your rental properties, you may have already received your 1099 form. If this is your first time, you may be wondering exactly what to do with it. And, even if you have been doing this a while, receiving your 1099 is an excellent prompt. This is a great chance to see how well your property management company is doing for you.
The 1099 is a necessary form for properly filing your taxes. If you have an accountant or tax preparer, just make sure to get the documents to them with all of your other tax information. If you do your own taxes, there are a couple of things to know. The 1099 will reflect the gross rent collected from all of your properties throughout the year. This will be the total amount of rent paid to your Kissimmee property management company from all of your properties. It is likely that your property management company already deducted any fees or other expenses before paying you. So, while your actual income will reflect the net of your rent minus expenses, the 1099 will show the gross total of rent collected. When you file your taxes, the amount on the 1099 will be shown as income, and the fees and other expenses can be listed as deductions. If you have questions, it is best to speak with a tax professional.

Before you hand off that 1099 or file it away, take a moment to see how well your Orlando property management company is doing. Since that number represents all the rent collected through the year, it is a chance to get a big picture view of how well things went last year. You may already be aware of your monthly income, but looking at the whole year also accounts for any vacancies that cost you money last year.
If you find yourself wondering if you might be able to do better, we would love to talk to you about our Cocoa Beach property management solutions. We also offer Kissimmee property management, East Orlando property management, as well as management of comercial and vacation properties.
Get in touch with Mila Realty team
Orlando Property Management Expert – Got Real Estate and Property Management research and ideas to share? Let's have a cup of Virtual Coffee.
—-
Experto en administración de propiedades de Orlando – ¿Tienes investigaciones e ideas sobre bienes raíces y administración de propiedades para compartir? Tomemos una taza de café virtual.