Both Florida cities Miami and West Palm Beach are highly demanded areas for the U.S. real estate market. It is not always easy to find knowledgeable Realtor who can be trusted. The U.S. policies and regulations can be complicates for domestic real estate owners or buyers without mentioning the stress foreign buyers or sellers may have. Mila Realty highly recommends to work only with Top Realtors who are properly licensed and local experts. The Top Choice Realtor in Miami area is Audrey Benassi who provides top notch real estate services.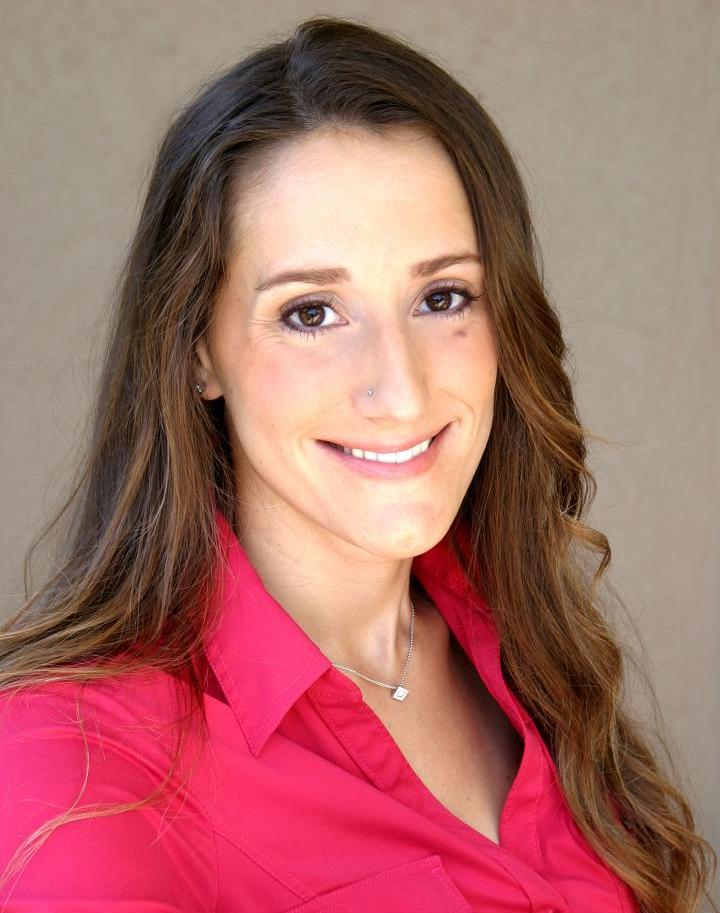 Audrey Benassi is a Florida licensed real estate broker with Keller Williams Realty and Southern REO South Florida with more than eleven years experience selling real estate in both the Southeast Florida (West Palm Beach south to Miami) and Central Florida communities. She is fluent in English, Spanish and French and has extensive experience working with International buyers and sellers, second home and investment property transactions.
Her industry knowledge and client first resolve, as well as personal qualities such as tenacity, effective communication and determination have resulted in considerable success. She consistently proves her adaptability to market conditions and commitment to professionalism and is a member of the National Association of Realtors, the Florida Association of Realtors, Fort Lauderdale Association of Realtors and the Realtor Association of Lake and Sumter Counties as well as being a notary public in the State of Florida. Audrey's commitment to ensuring her client's needs are met in every transaction is evidenced in her many testimonials from satisfied buyers and sellers. Contact Miami Realtor Audrey Benassi today http://audreybenassi.yourkwagent.com
Audrey Benassi, GRI.
Benassi Real Estate Group
Broker, Realtor and Notary
Keller Williams Realty
Office Location and Contact Information:
3301 N University Dr Ste 120,
Coral Springs, FL 33065
Office: 407-801-8878
US Fax: (001) 407-520-5482
France #: 09-70-44-88-65
Skype: audreylbenassi
Email: [email protected]
Orlando Property Management Expert – Got Real Estate and Property Management research and ideas to share? Let's have a cup of Virtual Coffee.
—-
Experto en administración de propiedades de Orlando – ¿Tienes investigaciones e ideas sobre bienes raíces y administración de propiedades para compartir? Tomemos una taza de café virtual.